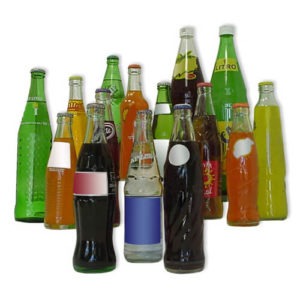 Soft drinks
We attend many franchises and owned operations needs, offering a great variety of returnable and non returnable glass containers in many forms and capacities, given in a wide range of packages and also a variety of labels and finishes. Our glass containers guarantee the purity, flavor and inalterability of its contents
Beer
Our bottles guarantee the purity, flavor, freshness, aroma, and inalterability of the nature that distinguish the quality of its content. We have a wide variety of returnable and non-returnable bottles with multiple forms, capacities, and colors showed in a wide range of packages and a great diversity of labels and finishes.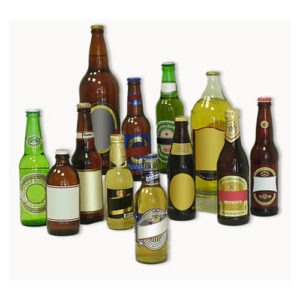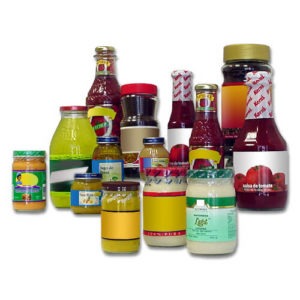 Food
We produce for the Food industry high-quality glass containers that guarantee Integrity, hygienic, flavor, aroma with specific and original qualities of its contents, providing confidence to the customers in the food they eat. We put at your disposal a wide variety of food jars, all type of sauces, coffee jars, juice bottles, nectars, and drinks.
Liquor
The high-quality bottles we produce for the liquor industry guarantee the purity hygienic, flavor, aroma and original characteristics of its contents, providing a distinguished and elegant touch. We have a great variety of designs in sizes, forms, shapes, colors, closures, finishes and presentations to fulfill all their needs, showed in a wide range of packages.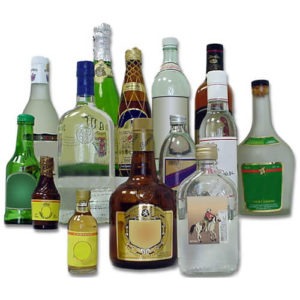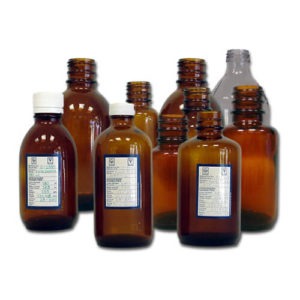 Medicine
Regarding the internal and external cleanliness levels of the bottles required by the
ical industry, VICAL has developed its new "FARMA PACK" hygienic package, it is formed with shrink-wrapped plastic, 100% airtight with clean bottles, ready to use. Our glass bottles lines for medicine use (glass type III) are designed for liquids, powders and solids (pills and gel-caps).
Glassware
GLASSES THAT LOOKS GOOD! We have a wide variety of glasses with print designs and plain glass for every use: ADVERTISING: A new communication media. INDUSTRY: An excellent option as a glass container. PROMOTIONAL: The best way for your brand to be in the consumer's hands. COMMERCIAL: Designed for long service in hotels and restaurants, and an excellent item for the table of your clients. We can adapt your needs regarding forms, capacities, finishes, uses, and comfort of your market.