VICESA
OUR PLANT IN COSTA RICA
Vidriera Centroamericana (VICESA) began operations in Costa Rica on October 1st, 1978.
During 40 years, we have produced and recycled moulded glass containers in different shapes and mainly in three colors flint, amber and emerald green to supply Central America, Caribbean, United States and Canada markets.
This company counts with more than 660 workers. Most of them come from Cartago Province (the old Costa Rica's Capital). We feel proud of being a unique company in the region that specializes in manufacturing glass containers for the food, soft drinks, beer, liquor and pharmaceutical industries.
Inside of our plant we have 2 furnaces capable of melting 430 tons of raw materials from natural sands and cullet (recycled glass). Also, we have 7 production lines that are able to produce more than 1,500,000 glass containers daily under the firmest manufacture controls assuring the best quality on every glass container produced.
Our main focus is to provide customer satisfaction and consumers safety that's why we are certified ISO 9001 and FSSC 22000. In order to achieve this, we have invested in high-end automatic inspection equipment and developed a hard and constant training program to guarantee the specialization of our people.
As an aware and responsible company, we have installed regulating processes to control our ecological footprint; such as, our residual water treatment plant and our gas treatment plant. Both of them created to guarantee a clean and more efficient production.
In VICESA we strive to innovate with our products, overpass our customers' expectations, respect our people, support our community, strengthen our suppliers and take care of the environment.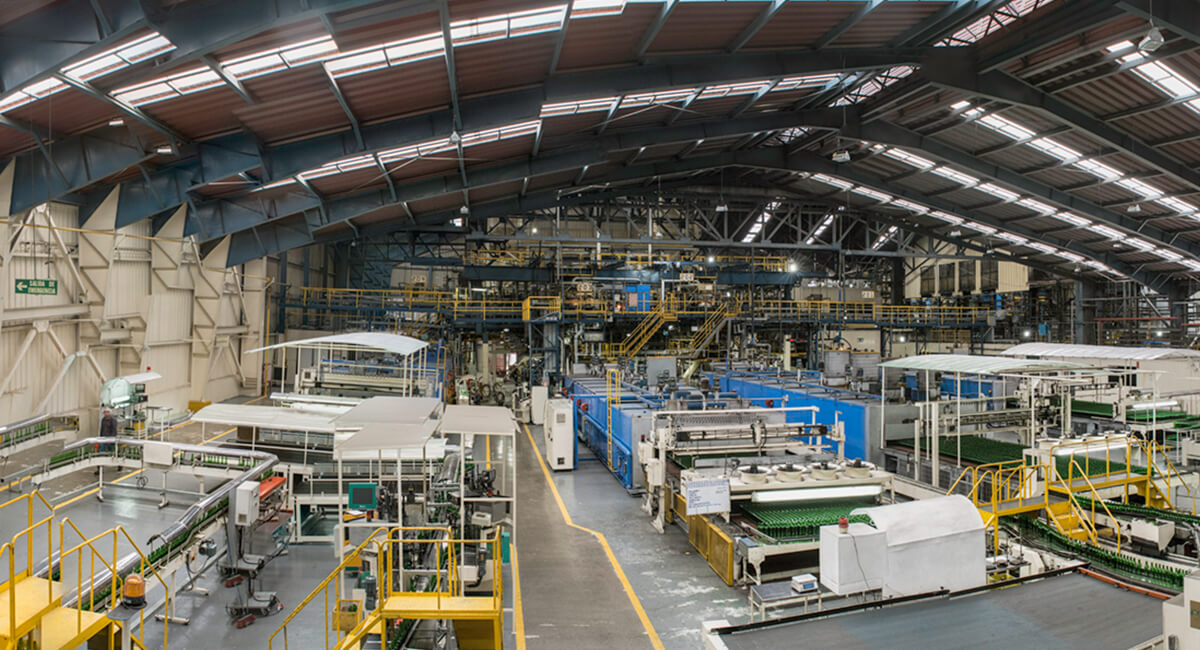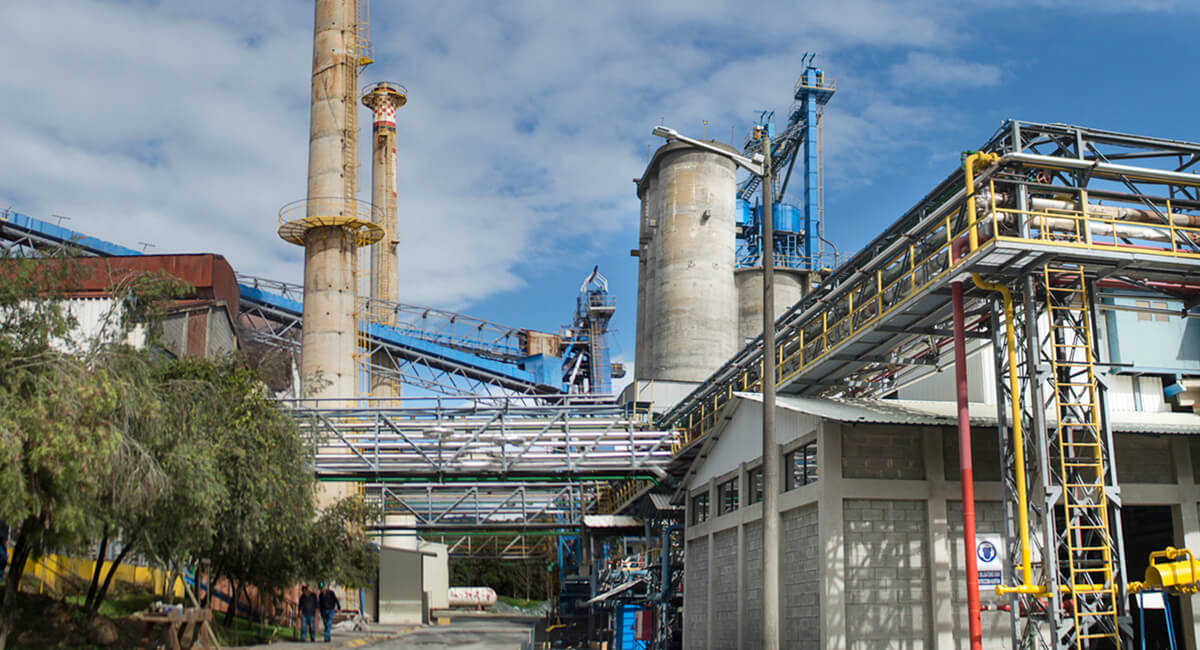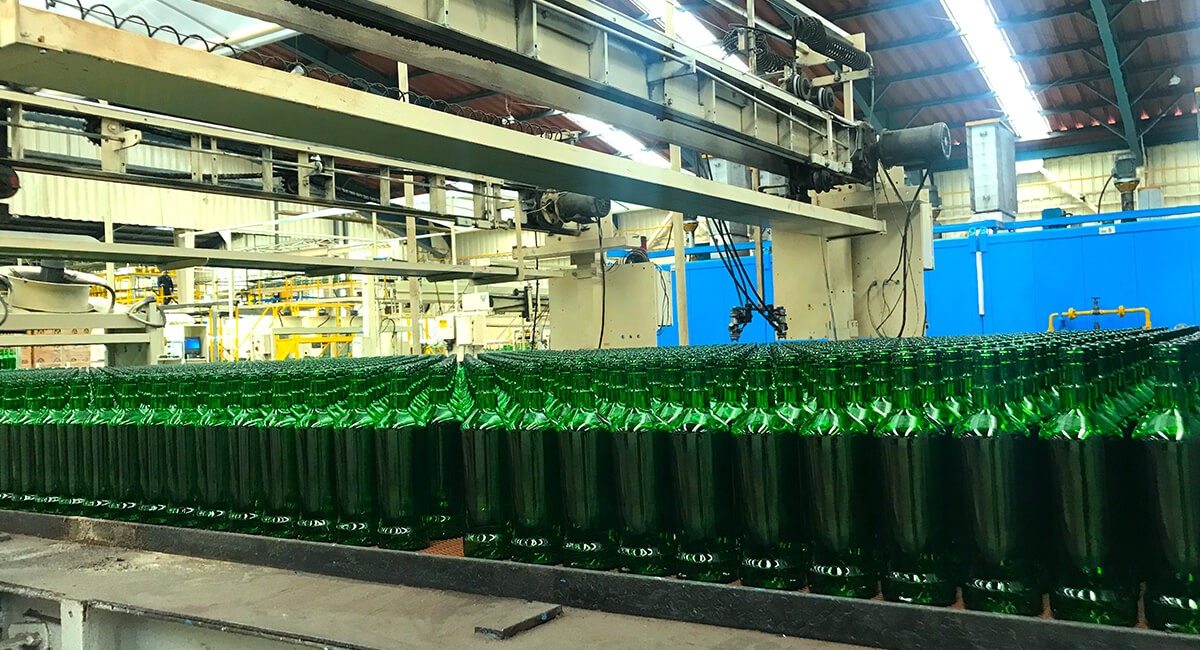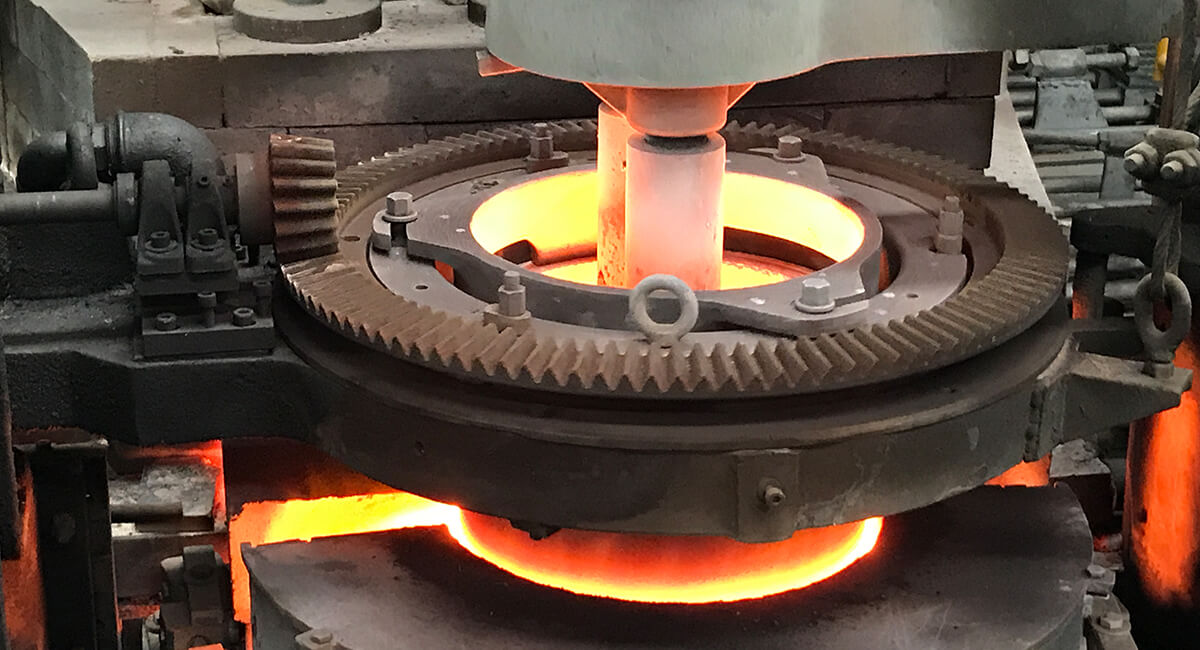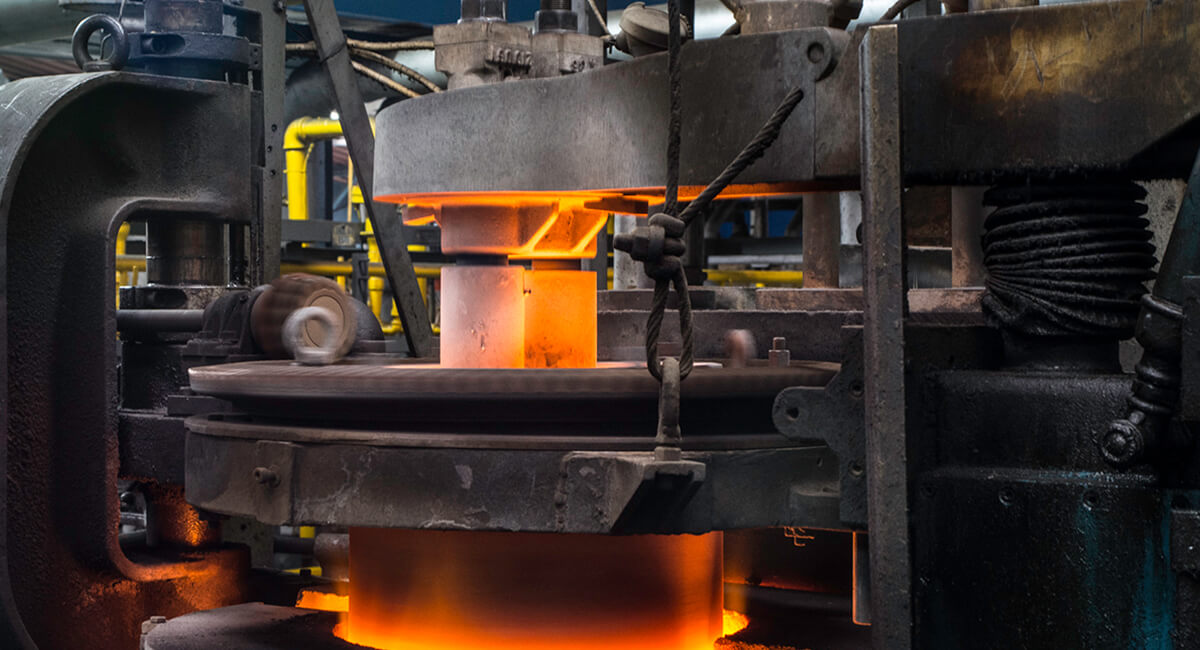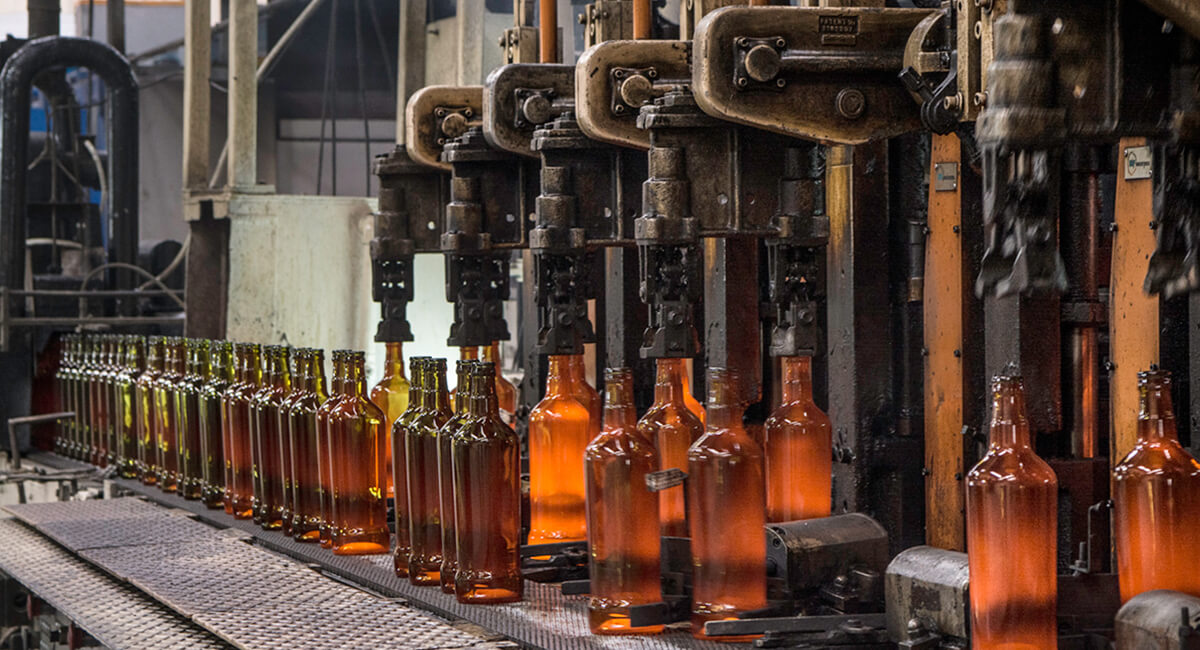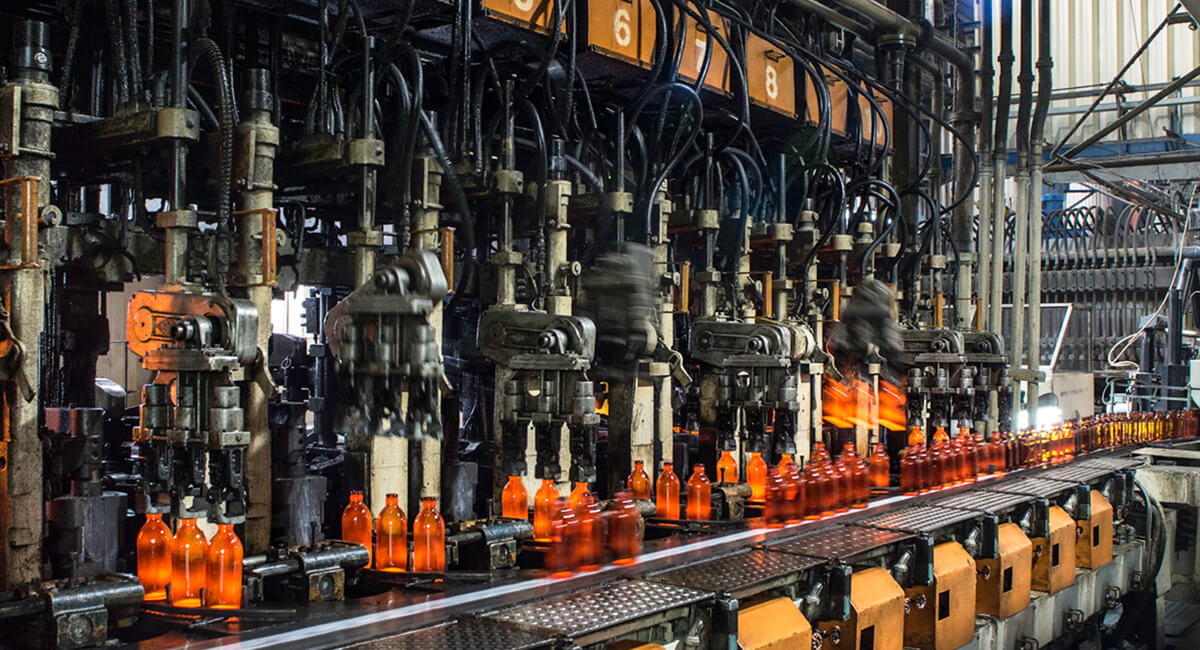 Central American Glass, has the following certifications: